Become a Sustaining Partner
By making a monthly donation, you will become a "Sustaining Partner" of The Dressage Foundation. Your important monthly support will help to fuel all the Foundation's functions. Please consider a monthly donation to support TDF and education for dressage enthusiasts across the country. 
This is a monthly donation to TDF (click here to make a one time donation, instead).
---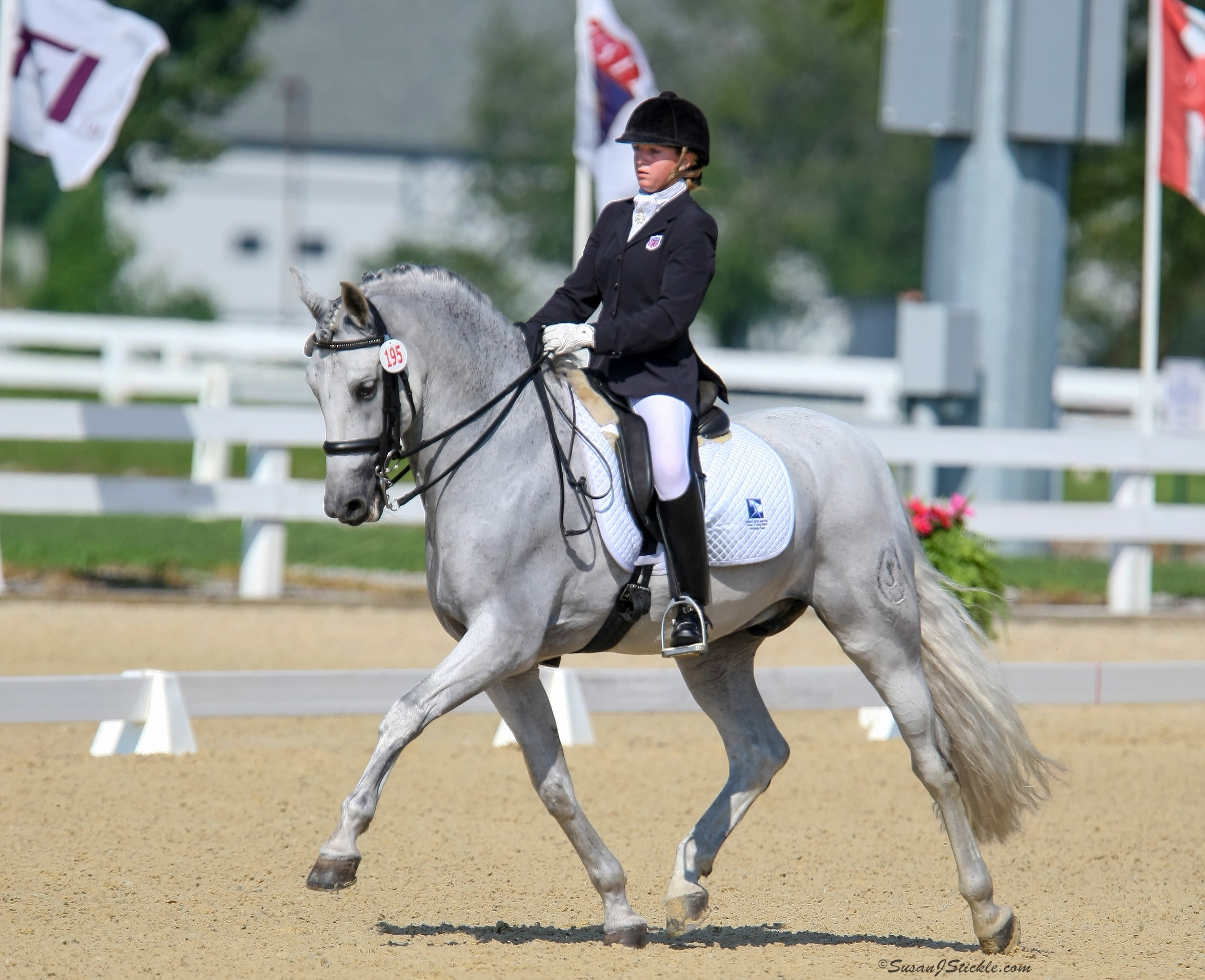 Grants and Programs
Thanks to generous donors, grants are available for instructors, youth riders, adult amateurs, breeders, judges, dressage groups and so much more!
Take a look.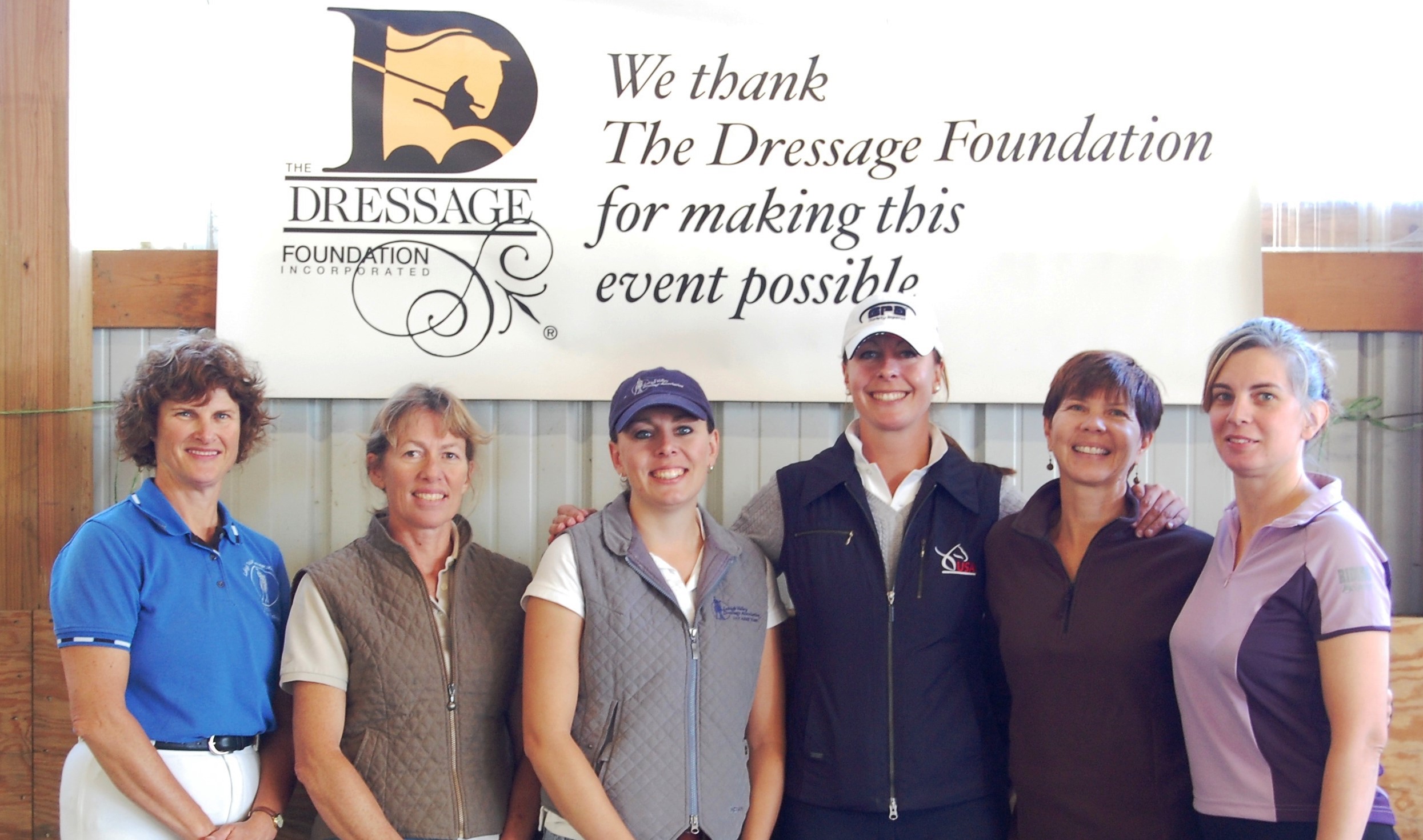 News and Events
There's a lot going on at TDF! Stay up-to-date with the latest press releases and grant deadlines.
Find out more.